Deeper Sleep Starts Tonight
Fall asleep faster and wake up refreshed
Cancel anytime before the 30-days and you will be charged $0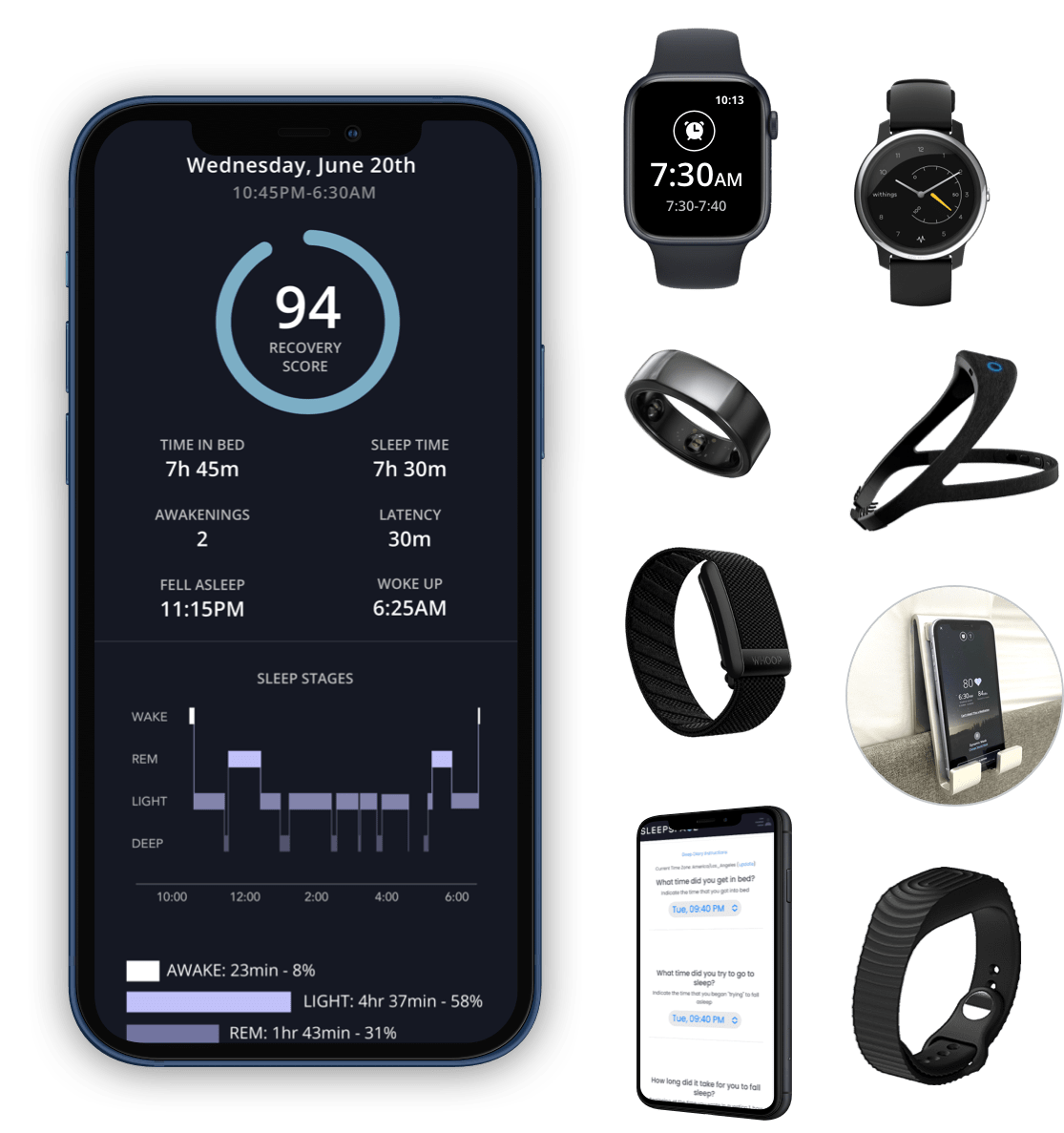 Try SleepSpace for FREE for 30-Days
Sign up for our free trial and then download SleepSpace on iPhone or Android.
• Tracks sleep with any smartphone
• Measures sleep quality and snoring
• Improves sleep with sound, light, & vibration
• Integrate w/ major wearables (Oura, Whoop, Apple Watch, etc)
• SleepSpace Smart Bed for next-level improvement and enter promo code "Asprey10" to get 10% off the smartbed platform that blocks EMF, tracks sleep, and plays deep sleep stimulation sounds.
• Smart alarm clock to awaken in a lighter sleep
• Circadian optimizer gives your energy peaks
• Includes meditations, breathwork, relaxing tones, and more
• Personalized 6-week sleep improvement program
• Connect with live coaches for personalized insights
Cancel anytime in the first 30-days free of charge
Hear Dave Asprey talk about SleepSpace
SleepSpace Smart Bed and Phone Charger
Turn your Smart Phone into a Smart Bed. Accurately measure your sleep using our proprietary 'nearable' sleep sensing technology. Then enhance your sleep using the science of sound, light, and vibrations.Why not get more out of charging your phone at night?
* Turn a phone into a smart bed
* Easy wireless charging while blocking EMF
* Deep sleep and dream enhancing tech
* Accurately measure snoring and noise pollution
* Includes 1-year of SleepSpace software
Enter code 'Asprey10' for 10% off any purchase
Learn About the SleepSpace Smart Bed
The science of sound, light and vibration
Create the perfect sleep sanctuary using SleepSpace's smart bedroom technology. This includes our patented smart sound mask, tones for deeper sleep, and vibrations to naturally slow the heart. Integrate with smart light bulbs that mimic the sun when your alarm clock sounds in the morning. Our sleep enhancing tools strengthen your circadian health, which is proven to improve sleep quality.
Learn more about the science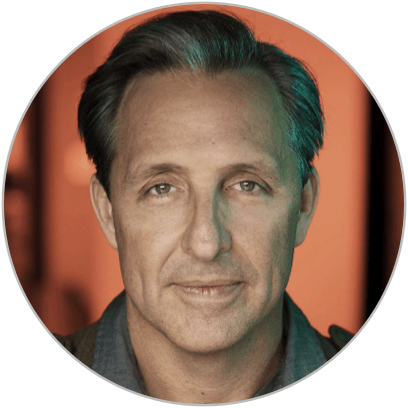 "If you get one sleep app in 2022, make it SleepSpace"
DAVE ASPREY
CEO of Bulletproof
Father of Biohacking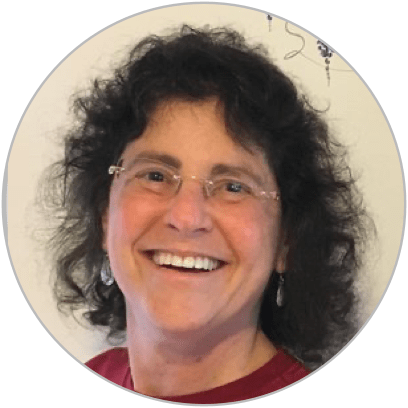 "SleepSpace is the best
app out there for helping people sleep better."
DR. VALERIE WOLFE, PhD
Lead Health Psychologist
Kaiser Permanente