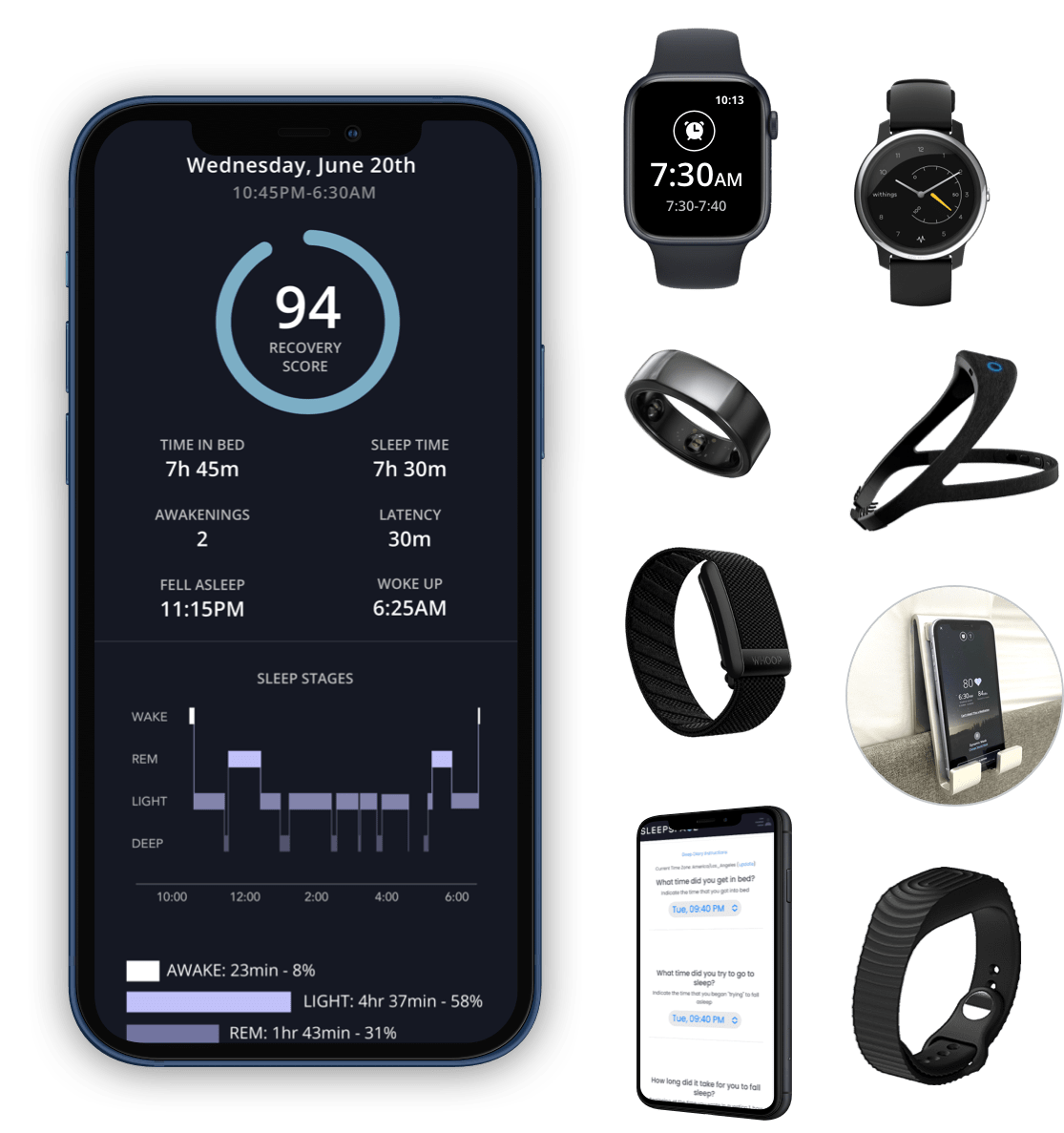 Why Ben Greenfield Recommends SleepSpace
"I love SleepSpace because of its holistic approach to sleep health. I've often recommended yoga nidra as one of the best sleep hacks and red light exposure with dim lighting at night time. In addition to having all of these features in the app, the smart sound machine and integration with all major wearables makes this a must have solution for your sleep health"
Use Ben's special code and cancel any time before the 30 days to not get charged. There is no cost to you to try to improve your sleep health with this limited time offer!
SleepSpace Smart Bed and Phone Charger
Turn your Smart Phone into a Smart Bed. Accurately measure your sleep using our proprietary 'nearable' sleep sensing technology. Then enhance your sleep using the science of sound, light, and vibrations.Why not get more out of charging your phone at night?
* Turn a phone into a smart bed
* Easy wireless charging & block EMF
* Deep sleep and dream enhancing tech
* Measure snoring & noise pollution
* Includes 1-year of SleepSpace software
Enter code 'Greenfield10' for 10% off any purchase
Learn About the SleepSpace Smart Bed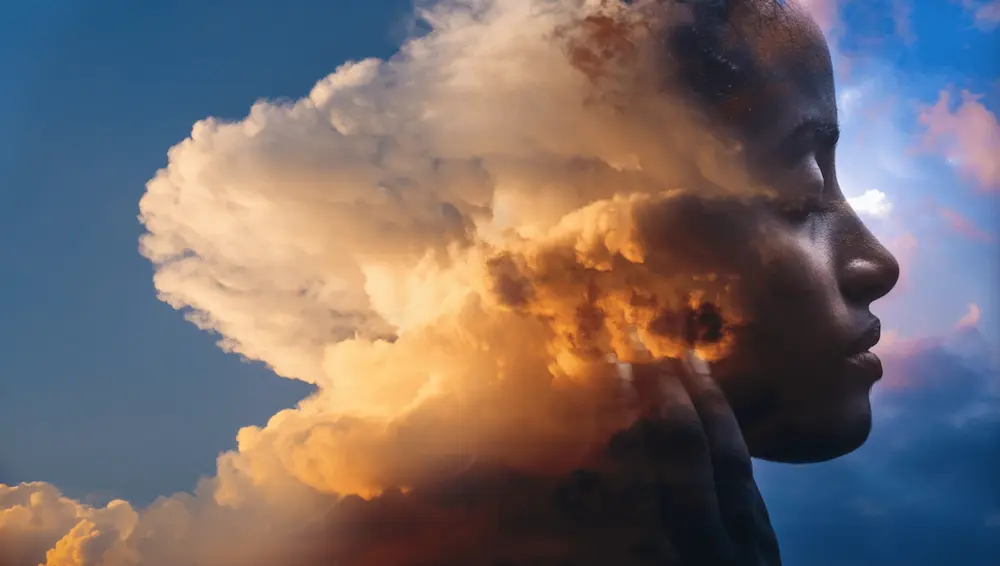 Deeper sleep with a smart sound machine & alarm clock
Create the perfect sleep sanctuary using SleepSpace's smart bedroom technology. Our smart sound machine adjusts based on your sleep stage to more effectively block noise pollution and lull you into a deep sleep using our proprietary delta wave frequency. Awaken refreshed in the morning with a smart alarm clock that goes off when you are in a lighter stage of sleep - stopping morning brain fog in its tracks. Optionally connect with smart bulbs like LIFX so that your smart alarm clock mimics the sun.
Learn More About the Science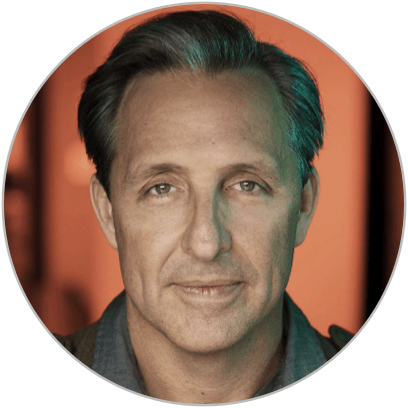 "If you get one sleep app in 2022, make it SleepSpace"
DAVE ASPREY
CEO of Bulletproof
Father of Biohacking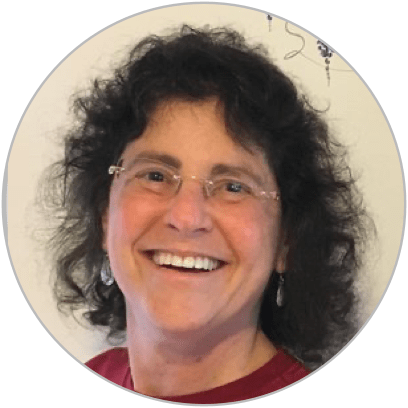 "SleepSpace is the best
app out there for helping people sleep better."
DR. VALERIE WOLFE, PhD
Lead Health Psychologist
Kaiser Permanente