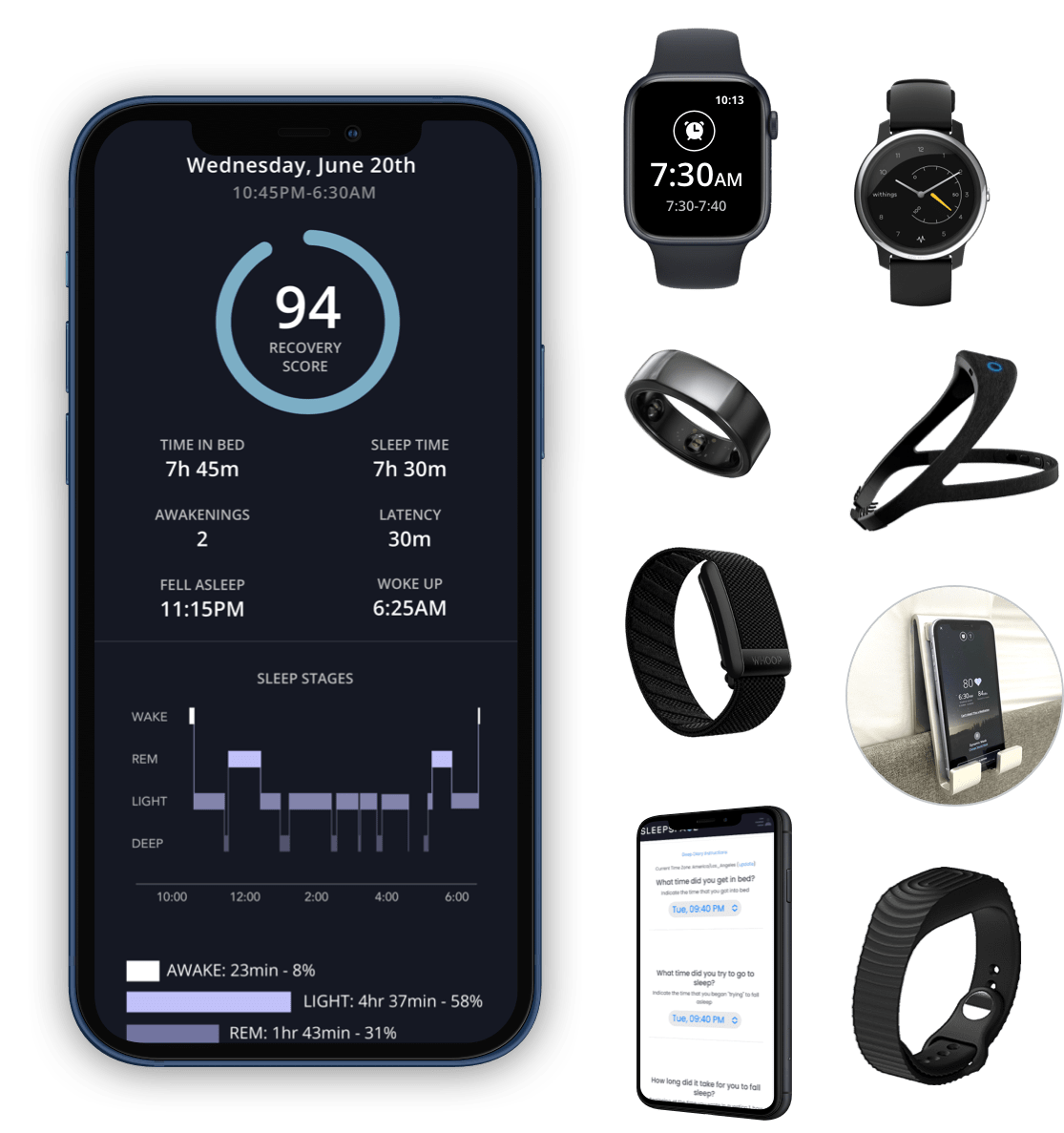 Try SleepSpace for FREE for 30-Days
Simply click the link below to sign up and then download SleepSpace for either iPhone or Android.
• Tracks sleep with any smartphone (iOS or Android)
• Measures sleep quality and snoring
• Improves sleep with sound, light, & vibration
• Integrates with major wearables (Oura, Whoop, Apple Watch, and more)
• SleepSpace Smart Bed for next-level improvement
• Smart alarm clock to awaken in a lighter sleep
• Circadian optimizer gives your energy peaks
• Personalized 6-week sleep improvement program
• Connect with live coaches for personalized insights
Cancel anytime in the first 30-Day free of charge.
The science of sound, light and vibration
Create the perfect sleep sanctuary using SleepSpace's smart bedroom technology. This includes our patented smart sound mask, tones for deeper sleep, and vibrations to naturally slow the heart. Integrate with smart light bulbs that mimic the sun when your alarm clock sounds in the morning. Our sleep enhancing tools strengthen your circadian health, which is proven to improve sleep quality.
Learn more about the science
Circadian optimizer and tailored programs
Everyone has their own unique circadian rhythm that dictates your energy levels throughout the day. We have built tools to strengthen this naturally occurring rhythm, or shift it as you like, with artificial intelligence driven recommendations on when to wind down, go to sleep, and wake up. These suggestions are designed to optimize your energy throughout the day and ensure that you are tired at night. We call this the circadian optimizer. Select from programs created by our team of experts to address your specific sleep challenges.
Apple Watch Tracker
If you have an Apple Watch, SleepSpace becomes even more accurate. By activating the high resolution tracking mode of your Apple Watch, our algorithm is even more precise than Apple's and other wearables. Additionally, Apple Watch users can experience vibrational biofeedback for relaxation and the vibrate to wake alarm clock that prevents disturbing your sleep partner. Uniquely, SleepSpace can measure sleep during sleep in order to adjust sounds that enhance your deep sleep. When you wear an Apple Watch, the accuracy of this deep sleep enhancing technology further improves. Don't like wearing anything while you sleep? No Problem! SleepSpace can also accurately track and enhance your sleep using only the phone's sensors.
"SleepSpace will help your coach or caregiver better address your sleep issues."
DANIEL TAYLOR, PhD
Director of Clinical Training
University of Arizona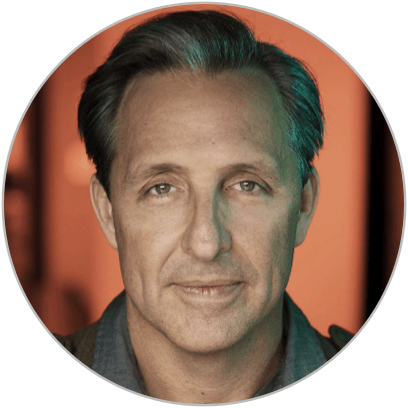 "If you get one sleep app in 2022, make it SleepSpace"
DAVE ASPREY
CEO of Bulletproof
Father of Biohacking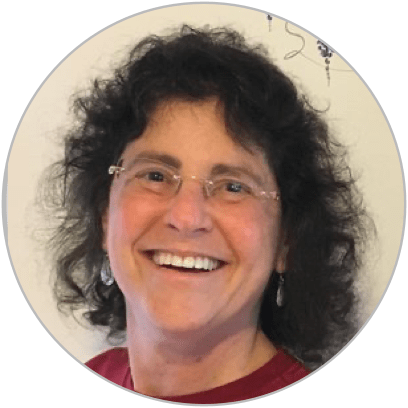 "SleepSpace is the best
app out there for helping people sleep better."
DR. VALERIE WOLFE, PhD
Lead Health Psychologist
Kaiser Permanente