Overview
Get the latest in sleep science technology and training, including:
- 1-year free trial of SleepSpace
- SleepSpace Smart Bed and Phone Charger
- 4-week in-app sleep program
- 2 live group sleep consultations with Dan Gartenberg, PhD.

Only 10 spaces available. Sign up today!
Schedule
Week 1: Tracking your sleep with SleepSpace
Week 2: Custom feedback from Dr. Dan Gartenberg
Week 3: Implement suggested changes
Week 4: Follow-up with Dr. Dan Gartenberg and Deep Sleep Playbook

Live Sleep Consultations:
Saturday, December 3rd @12-1pm EST
Saturday, December 10th @12-1pm EST

SleepSpace App
Use the SleepSpace app to accurately measure your sleep. Combine sound, light and vibration to fall asleep faster, sleep deeper and wake up refreshed.

Retail value $49.99/yr
SleepSpace Smart Bed
Turn your phone into a Smart Bed with the SleepSpace SmartBed and Phone Charger. Simply slide the cradle under your mattress to measure your sleep with our proprietary nearable sleep sensing technology.

Retail value $79.99
Daily Tasks and Reminders
Practice simple daily habits for better sleep. Our customized in- app sleep program is based on proven Cognitive Behavioral Therapy (CBT) techniques.
2 Consults with Dan Gartenberg, PhD
Daniel Gartenberg is a PhD of psychology with a focus on sleep science and is an Adjunct Professor at Penn State. Participate in two live group coaching sessions.

Value: $1500


The science of sound, light and vibration
Create the perfect sleep sanctuary using SleepSpace's smart bedroom technology. This includes our patented smart sound mask, tones for deeper sleep, and vibrations to naturally slow the heart. Integrate with smart light bulbs that mimic the sun when your alarm clock sounds in the morning. Our sleep enhancing tools strengthen your circadian health, which is proven to improve sleep quality.
Learn more about the science
Sleep programs with simple tasks to create healthy habits
Customized sleep programs based on proven Cognitive Behavioral Therapy (CBT) techniques and backed by more than $3.5 million in grant awards from the National Institutes of Health (NIH). Choose a program tailored to fix your unique sleep challenges. Fall asleep faster and stay asleep all night long.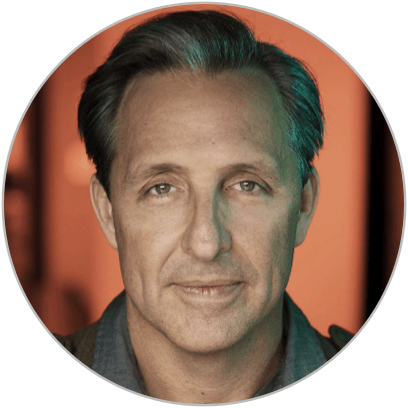 "If you get one sleep app in 2022, make it SleepSpace"
DAVE ASPREY
CEO of Bulletproof
Father of Biohacking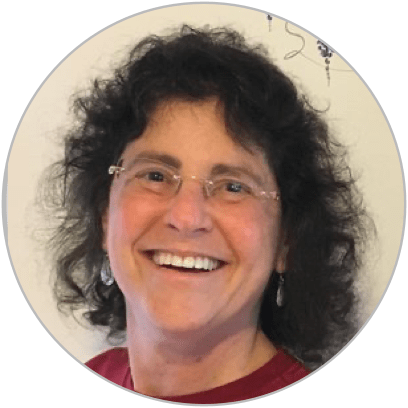 "SleepSpace is the best
app out there for helping people sleep better."
DR. VALERIE WOLFE, PhD
Lead Health Psychologist
Kaiser Permanente